International Sushi Chef Course (5 weeks)
In this Professional course, you can learn everything from foundation of sushi making
to becoming a professional level
just in 5 weeks.
This course is recommended to people who wish to learn intensively in short time to start a new career
as a future sushi chef.
About our course: 3 key elements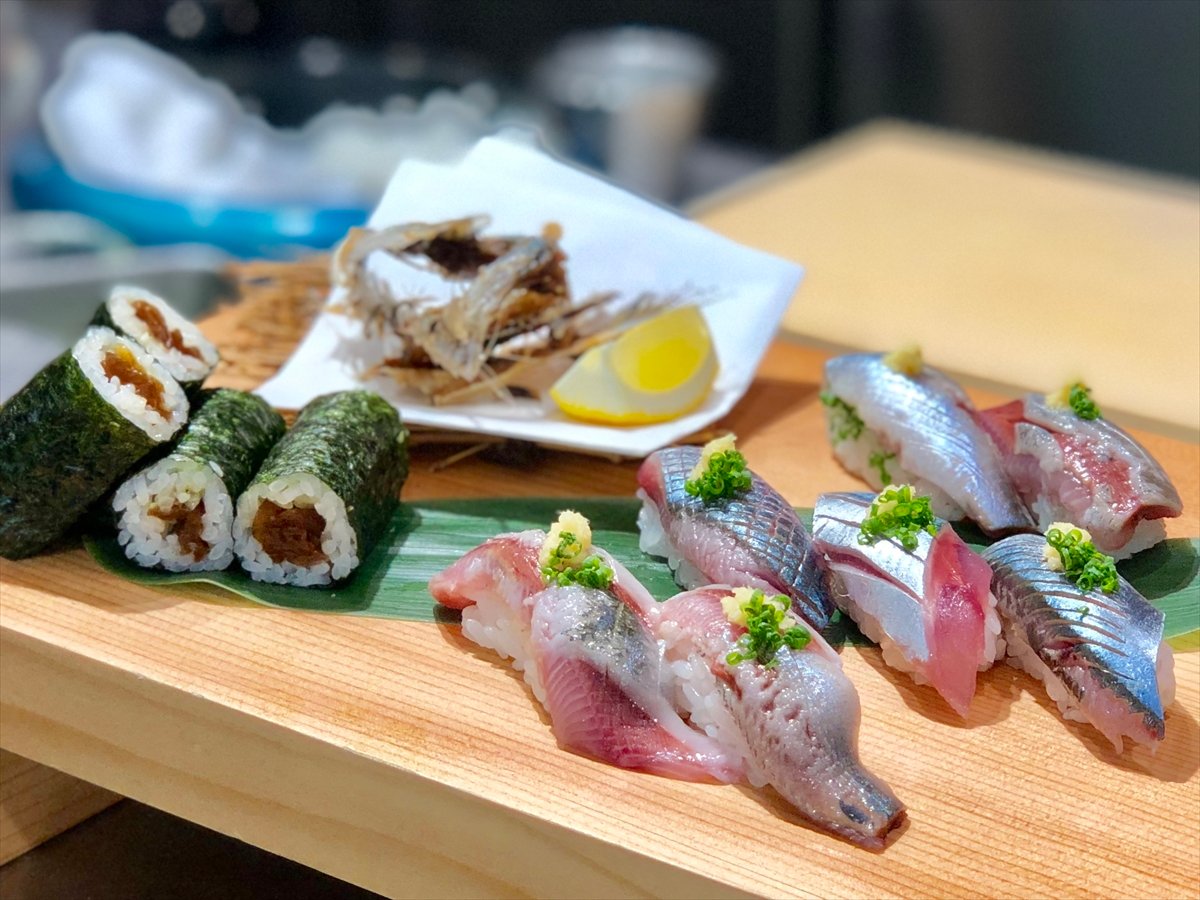 ✔This course is focused on learning traditional "EDOMAE" style nigiri sushi, which also covers sushi rice preparation, fish preparation, rolled sushi, sashimi techniques, with repeated hands-on practice time.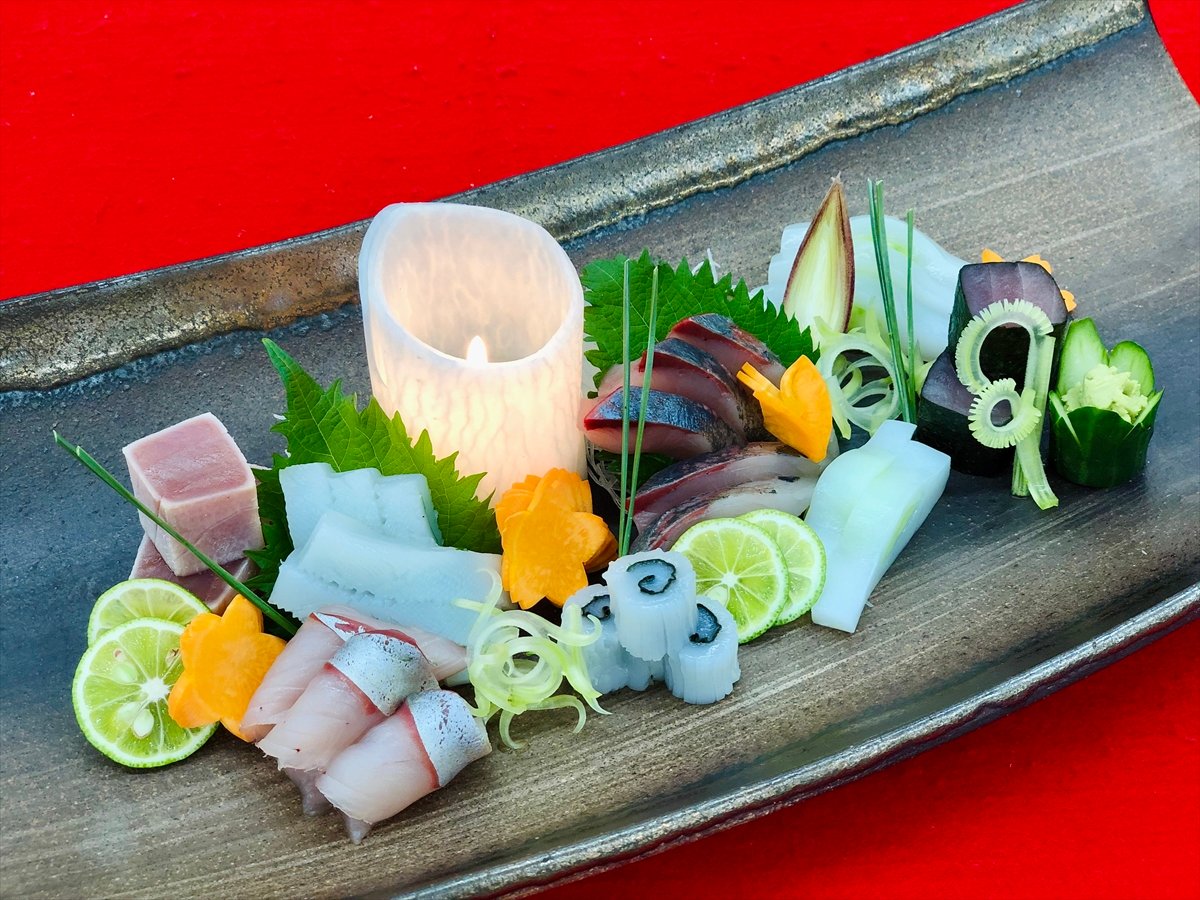 ✔In this 5 weeks intensive course, you will also learn how to use and maintain Japanese knives and food hygiene management.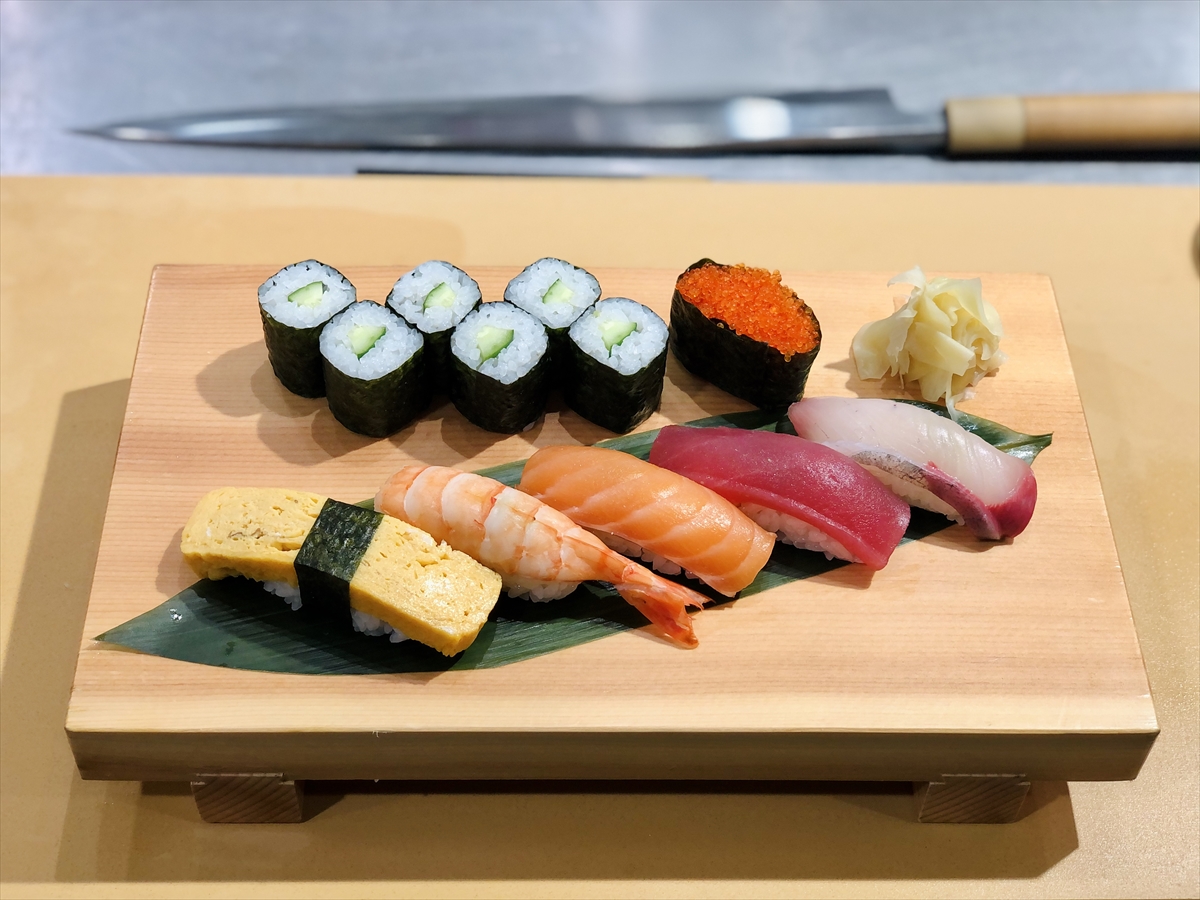 ✔It is a benefit for you to stay in Tokyo and study sushiwhere you can explore the world famous Tsukiji/Toyosu fish market and try best sushi and Japanese restaurants to choose from!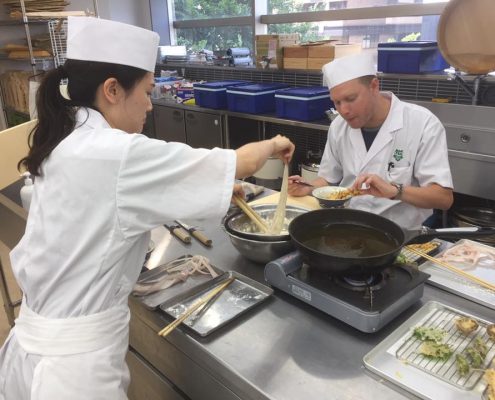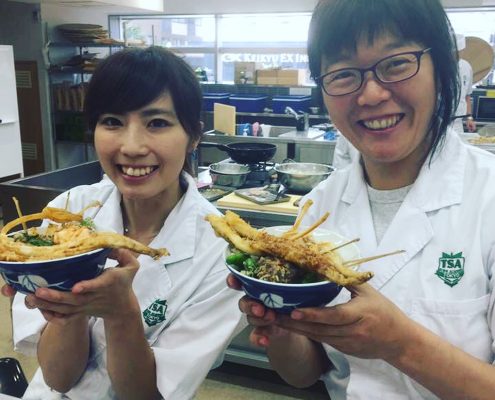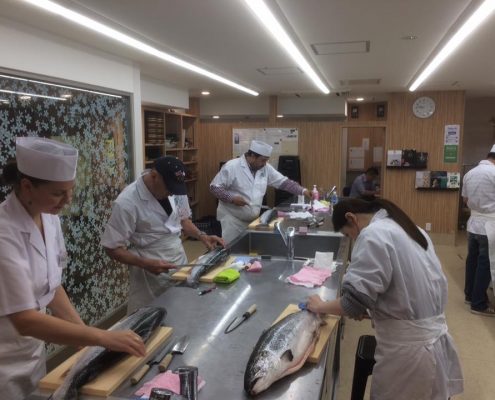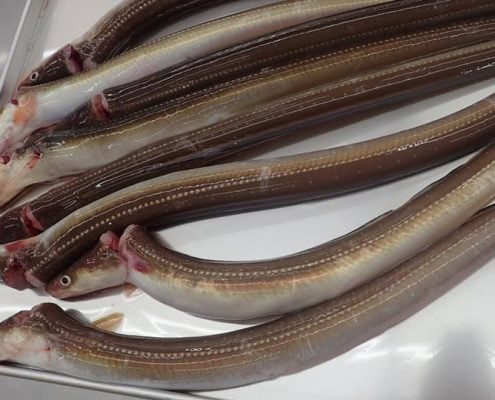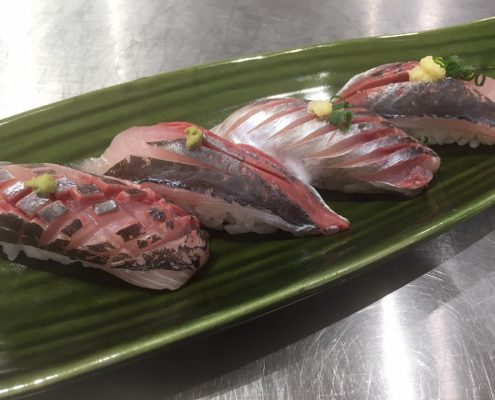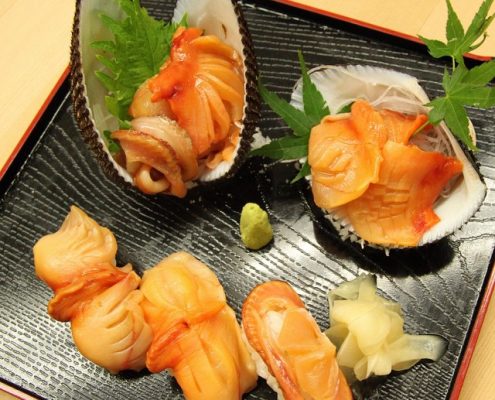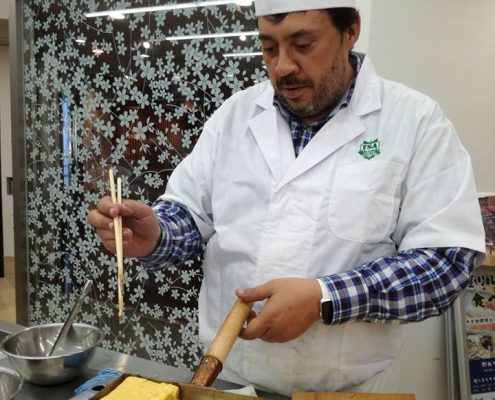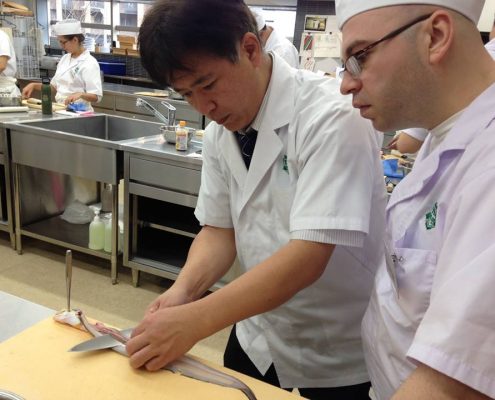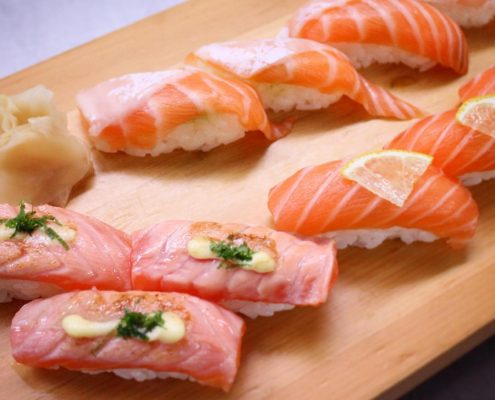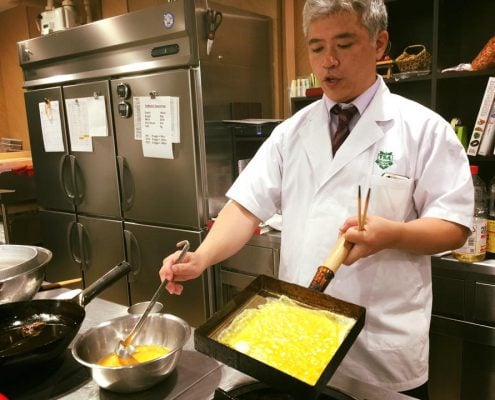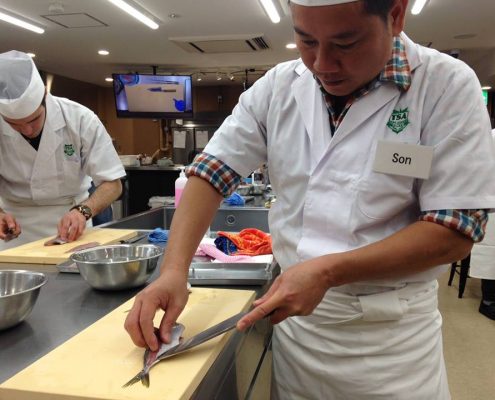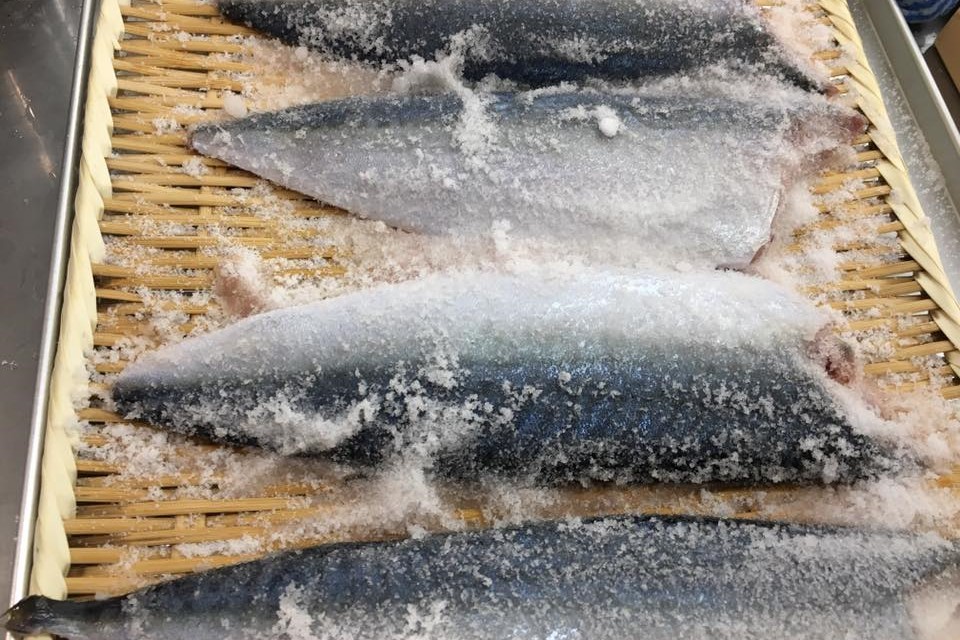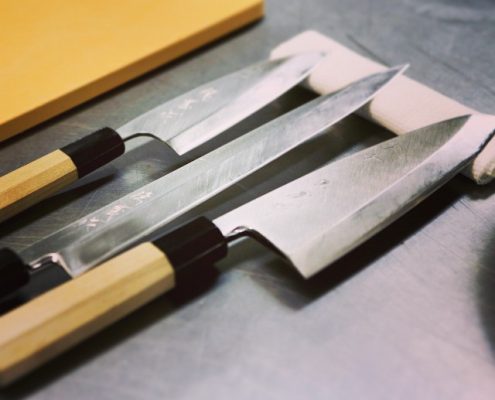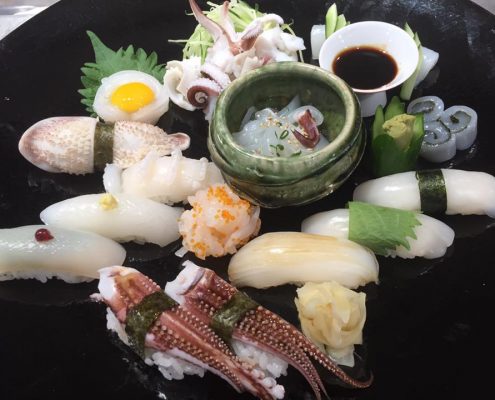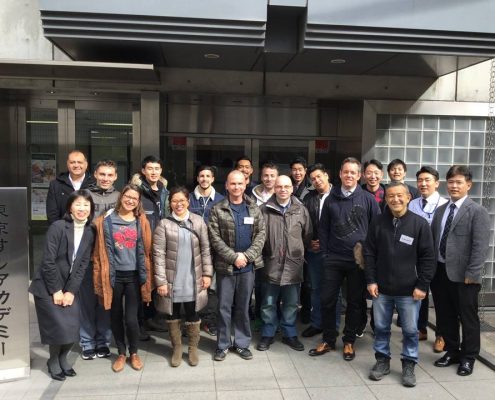 *The course contents may vary depending on the conditions.
Schedule for 2022

Sep 26th Mon to Oct 28th Fri
Nov 14th Mon to Dec 16th Fri
Hours
Monday to Friday 9:30am to 3:30pm *Hours may change.
Level
Beginner to Intermediate Level
Content
Please see course outline
Period
International Sushi Sushi Course -5weeks Authentic Sushi and sashimi Course
Venue
Monday to Friday : Shinjuku/Tokyo
*About 5 minute walk from Nishi-Shinjuku station
Eligibiility
-Applicants must be at least 18 years of age.
-No professional experience required
-Applicants must be able to stay in Japan legally during the course period
Certificate Requirement
[Certificate of school]
The certificate will be given to each course upon successfully completed the course with passing grade and 80% of the participation.
[Certificate of Bronze designed by ministry of Agriculture of Japan]
The certificate will be given to those successfully completed the course with passing grade, more than 80% of the participation, and pass the writing test.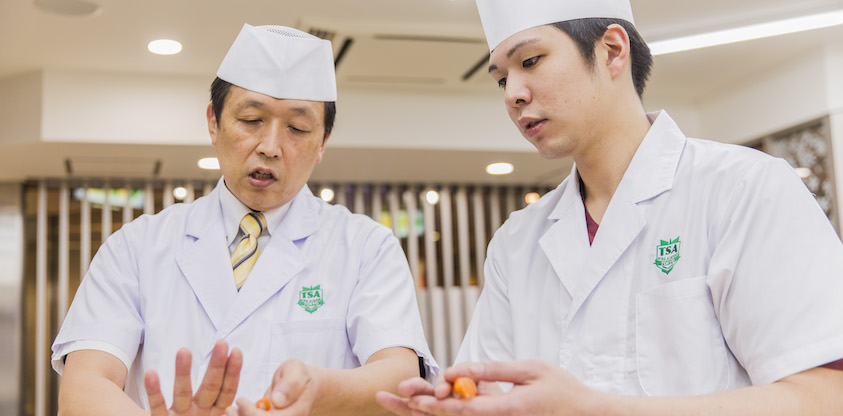 School Fee
EXTRA CERTIFICATE FOR AUTHENTIC SUSHI COURSE
As a school of Sushi/Japanese Cuisine for foreign students, we are authorized by Japan's Ministry of Agriculture, Forestry and Fisheries. Based on the Ministry's guidelines for certification of cooking skills for Japanese cuisine proposed by April 2016, we offer a certificate with the logo designed by the Ministry (Bronze mark) for those who complete International Sushi Chef Course, pass the grade of school, and writing test. With the certificate, your skills will have a strong appeal for restaurants and other chefs.
About the guidelines for certification of cooking skills for Japanese
*A separate fee of 20,000JPY will be charged for issuing the certificate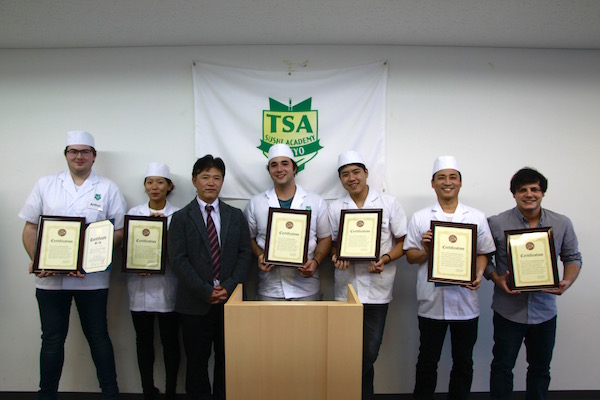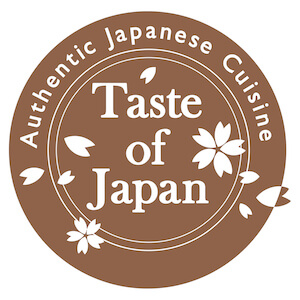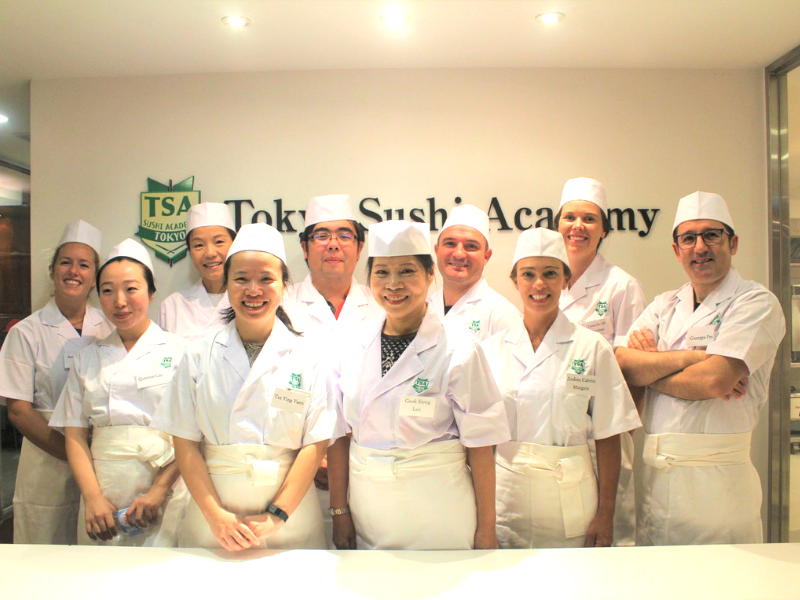 1

Sep 26th Mon to Oct 28th Fri

2

Nov 14th Mon to Dec 16th Fri