INSTRUCTOR
The course is taught by devoted instructors who have extensive experiences in Japan and overseas and students will have life support by our school staffs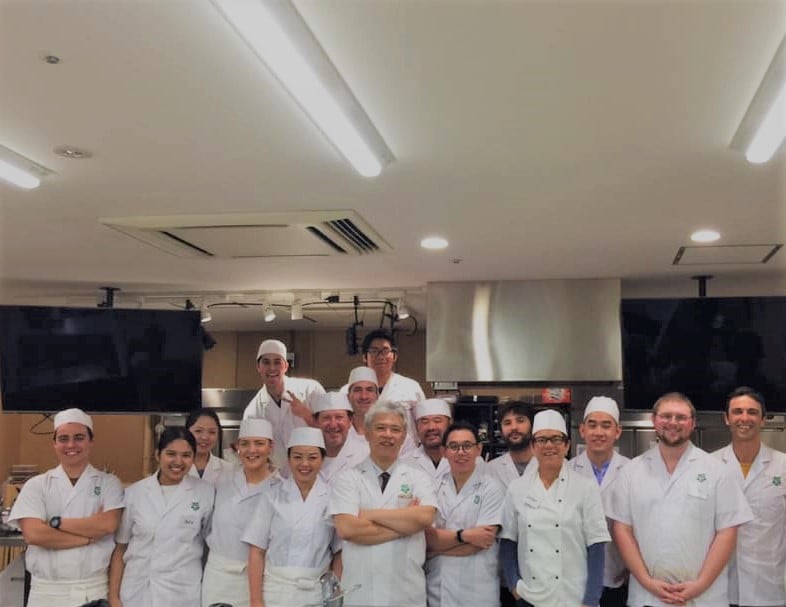 Hiro Tsumoto / Instructor
An instructor with a track record of over 15 years as a Sushi/Japanese chef in Las Vegas, USA, Chef Tsumoto joined the Tokyo Sushi Academy instructor team in 2016. He is an exceptional chef who also has experience in architectural design (including restaurant design). His motto is that creativity is essential in cooking,as elsewhere.
Hiroko Ishii / Assistant Instructor
After studying food science at university and French cuisine at Le Cordon Bleu Paris, she learned authentic sushi at Tokyo Sushi Academy. Moved to Switzerland from 2009-2018, she worked as a sushi chef at gastronomic catering company and also taught sushi at a local cooking school.