Sushi, Shiawase, Sekai
(Sushi, Happiness, World)
We want to create happiness all over the world with Sushi.
Our goal is to train leaders of Japanese cuisine.
Such as sushi, and to pursue people's happiness by spreading, developing and heightening the value of Japanese cuisine.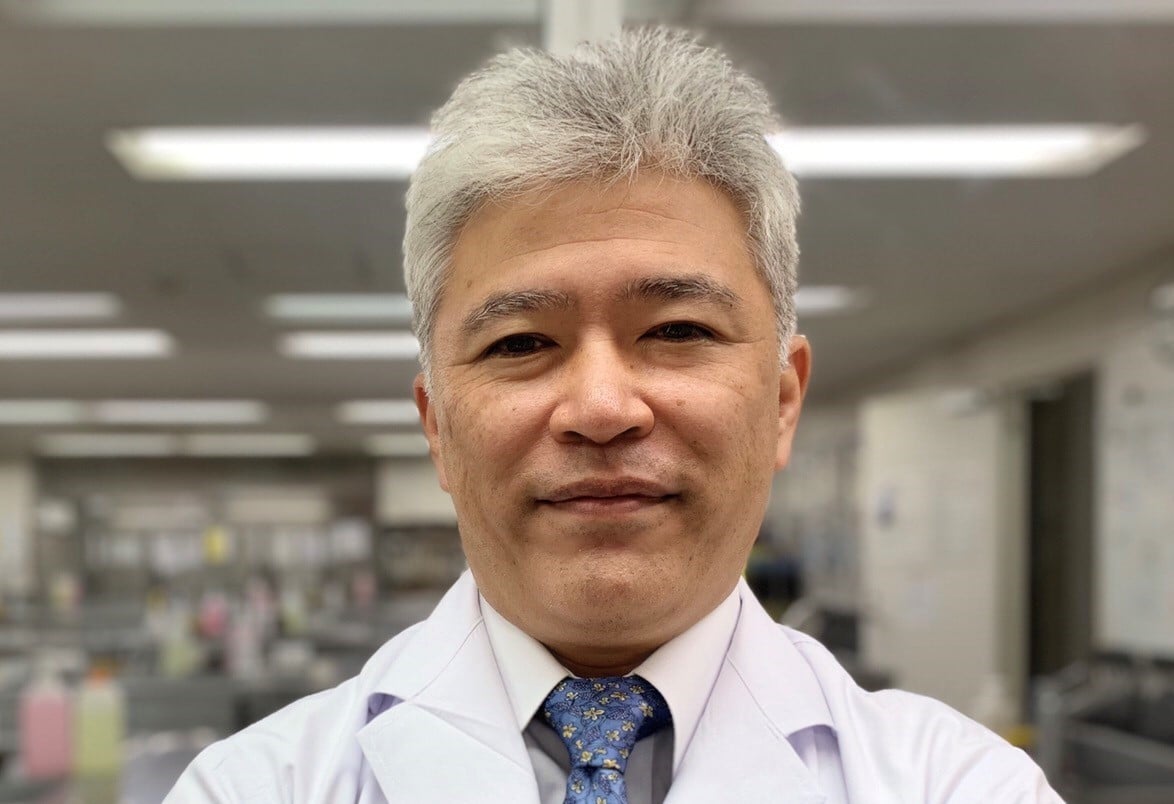 Hiro Tsumoto (Mr.)
Hiro Tsumoto has more than 16 years of experience in sushi and Japanese cuisine. He began his career in the food service field in 1998 and worked for the most famous Japanese restaurant Aburaya Raku in Las Vegas before joining Tokyo Sushi Academy. He has extensive hands-on skills and real world experience.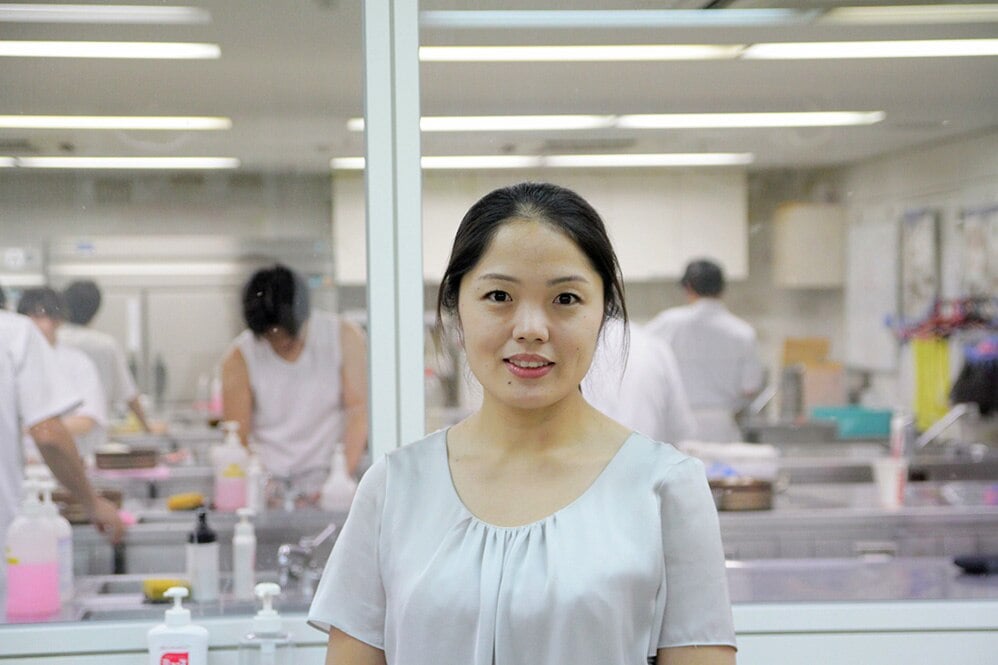 Hiroko Ishii (Mrs.)
After studying food science at university and French cuisine at Le Cordon Bleu Paris, she learned authentic sushi at Tokyo Sushi Academy. Moved to Switzerland from 2009-2018, she worked as a sushi chef at gastronomic catering company and also taught sushi at a local cooking school.
INTRODUCTION OF OUR GRADUATES
MEDIA LISTINGS
Since its foundation in 2002, Tokyo Sushi Academy has been attracting attention from both domestic and international media as the first school to train sushi chefs in Japan and the only one that teaches sushi to professional chefs in English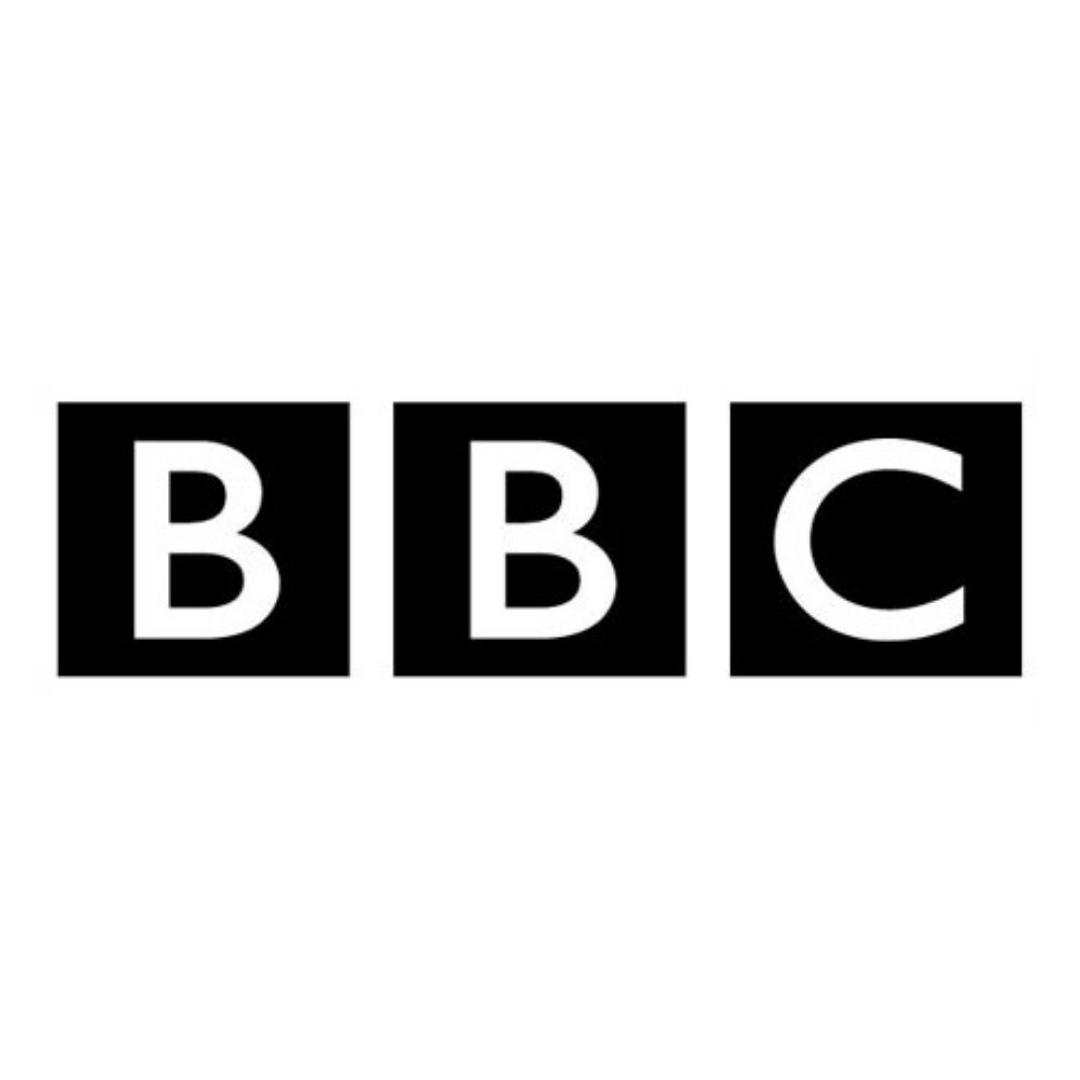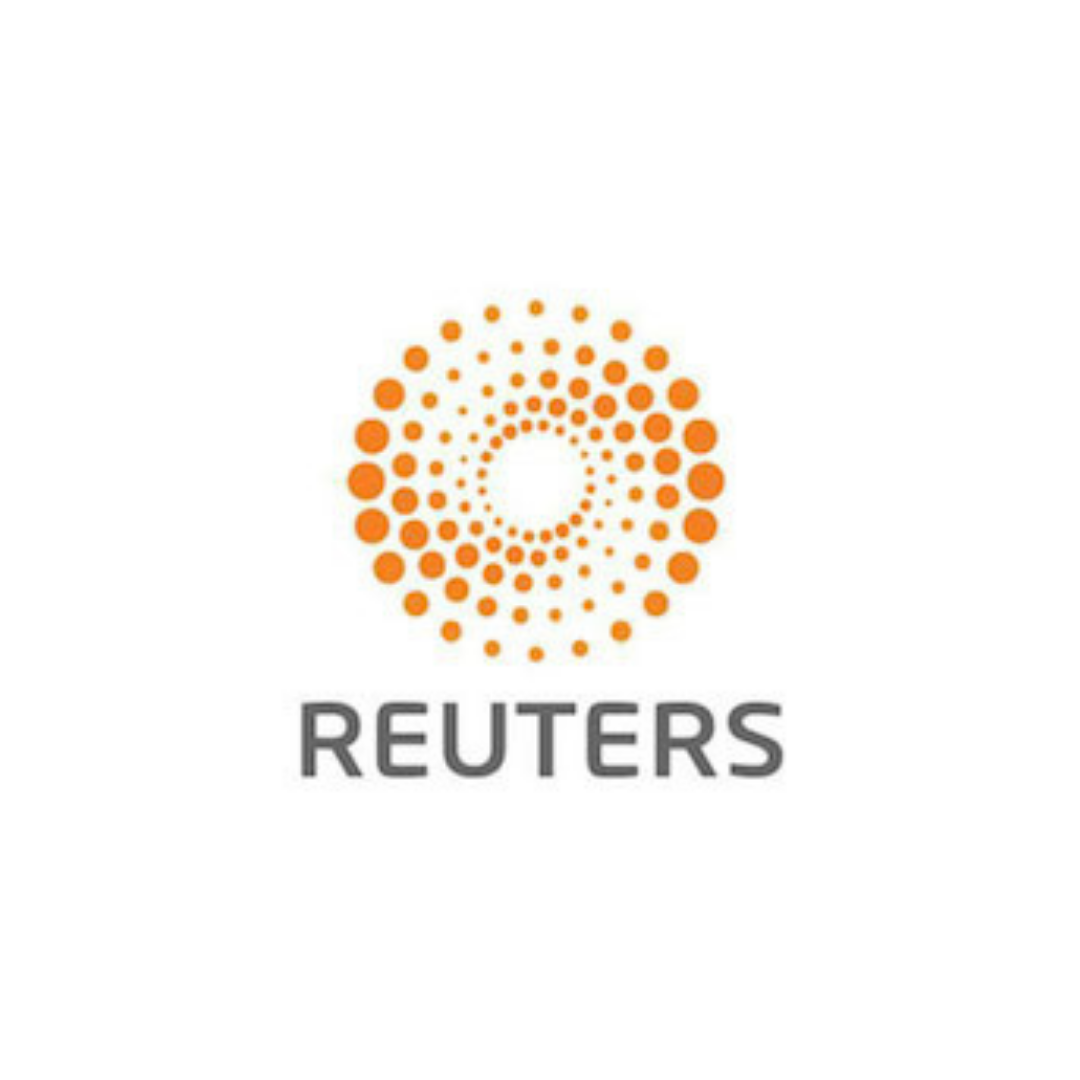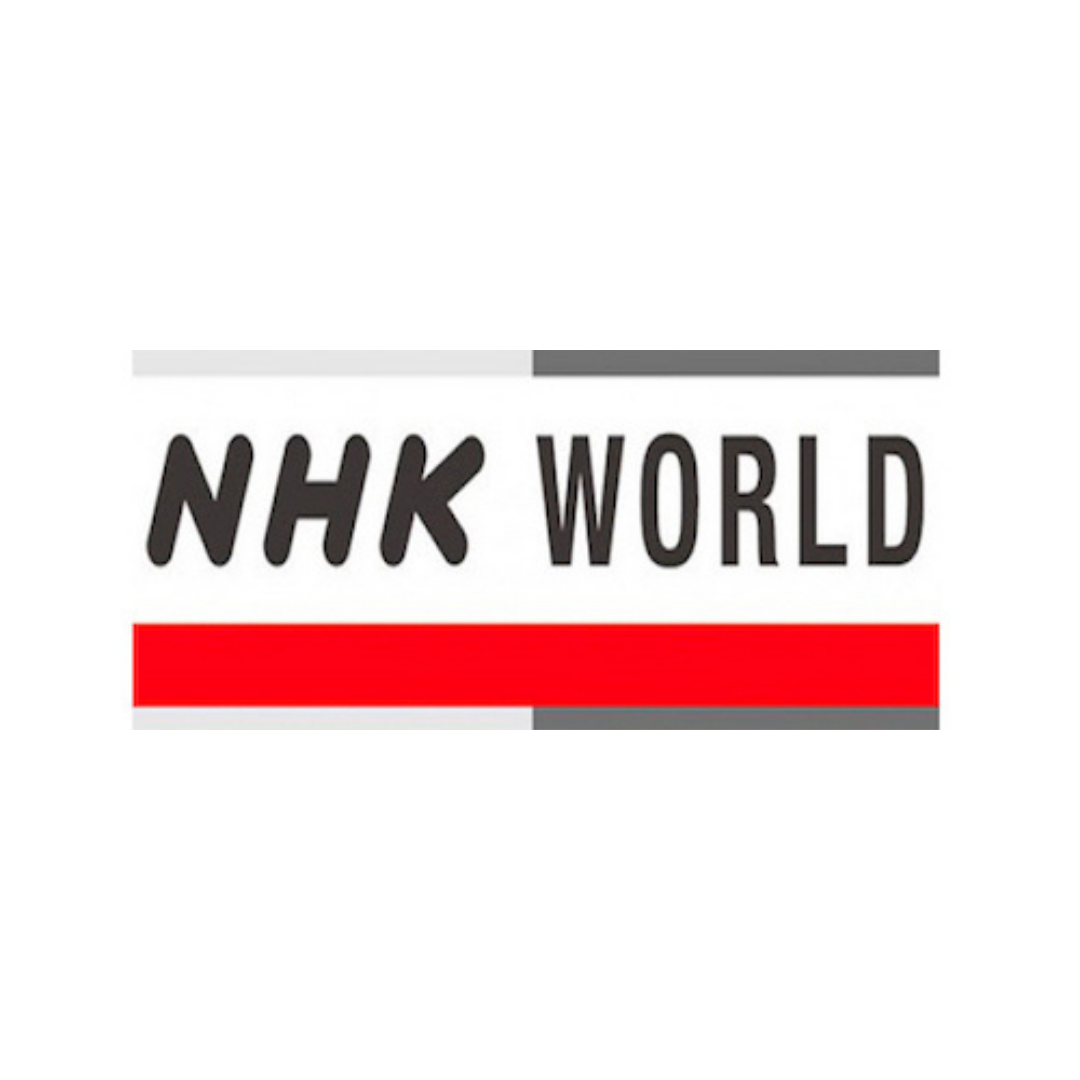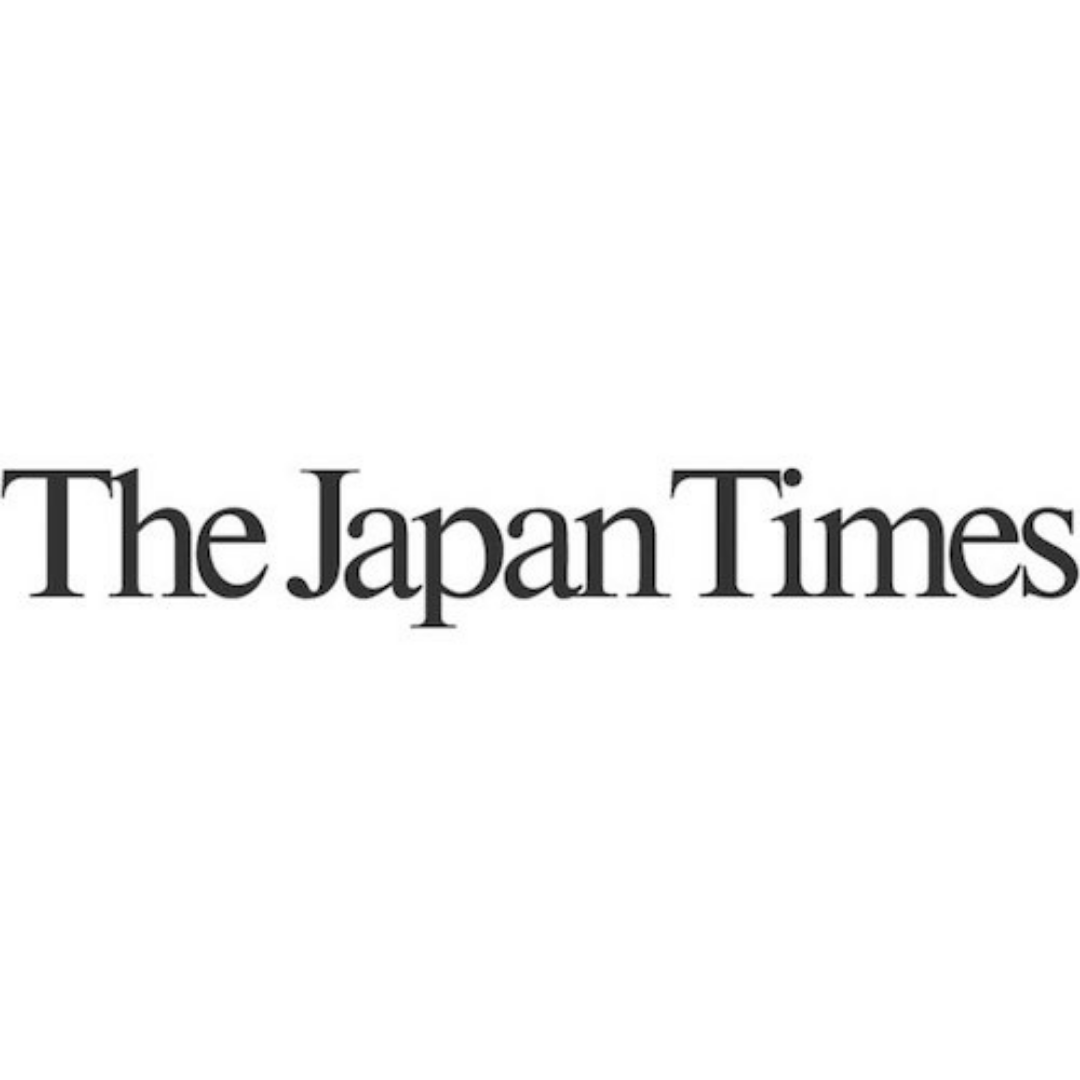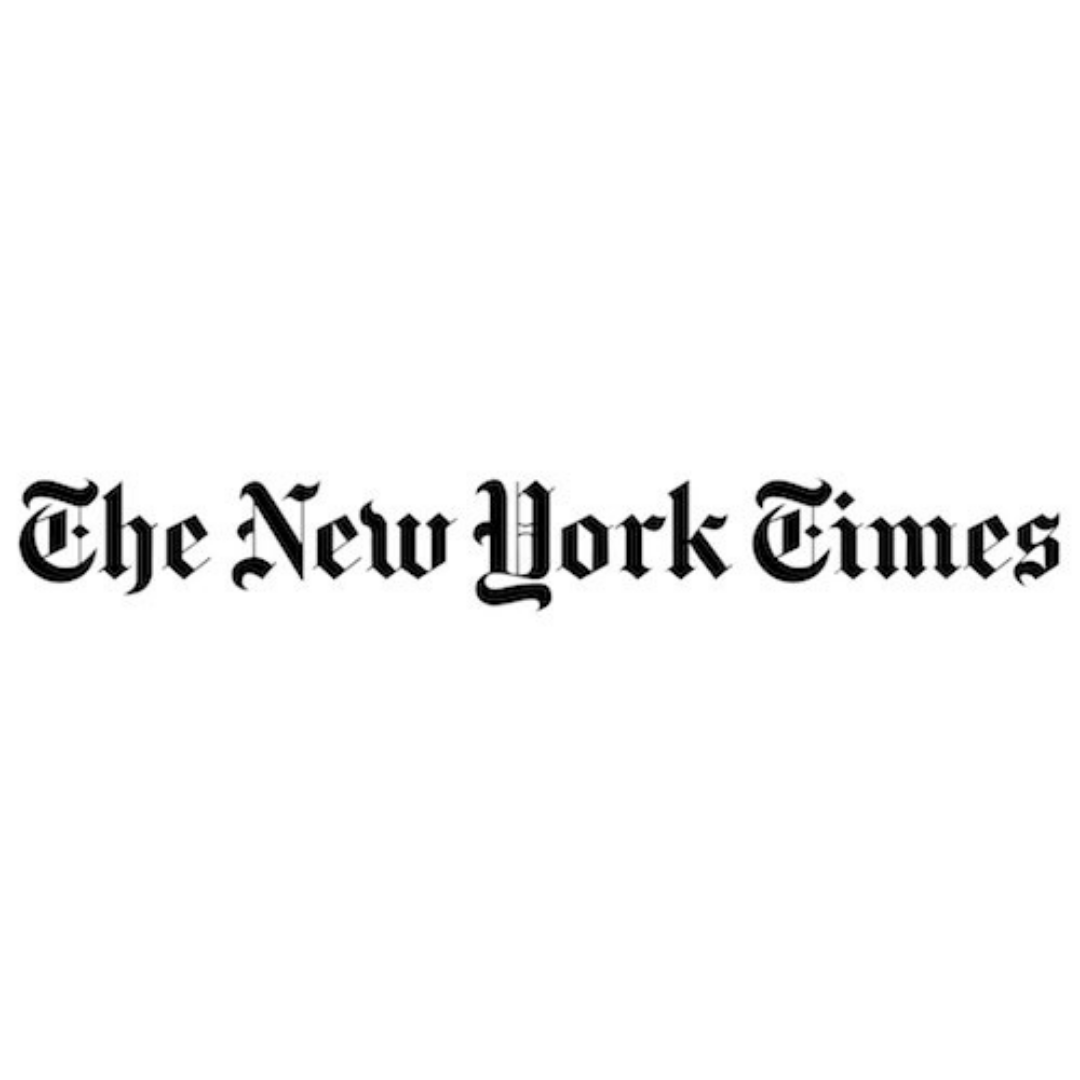 Introduction of TSA broadcasted by France24 /Acess Asia 2019
Introduction of TSA broadcasted by Reuters Japan/TRT World 2017